Junior Pan American Championships 2011
Photos of the Junior Pan American Championships 2011.
Photo of the day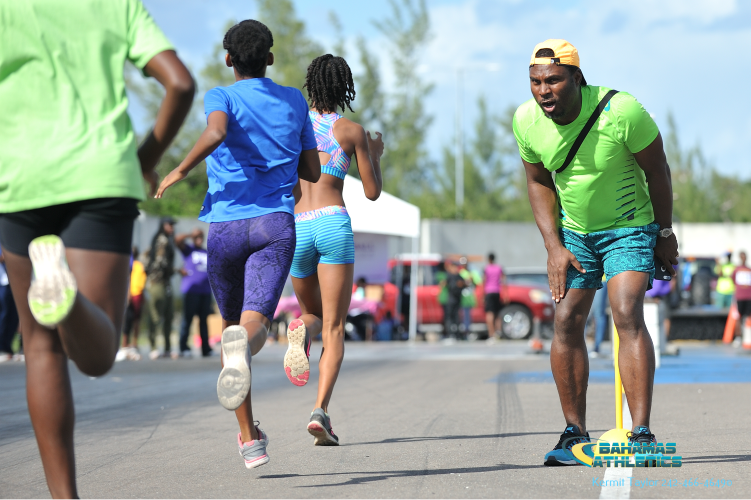 By Drew Farmer Twitter @DrewMFarmer The Bahamas has a long history with track and field. It is the country's number one sport, and the nation has produced world-class athletes like Shaunae Miller-Uibo and Steven Gardiner. Yet, one athletics discipline that has been often ignored by The Bahamas has been cross-country. However, Bahamas Association of Athletics Associations Secretary General Drumeco Archer believes the country has woken up to the sport, and cross-country running has raised ...