Star Trackers 2012 Classic
Star Trackers 2012 Classic photos.
Photo of the day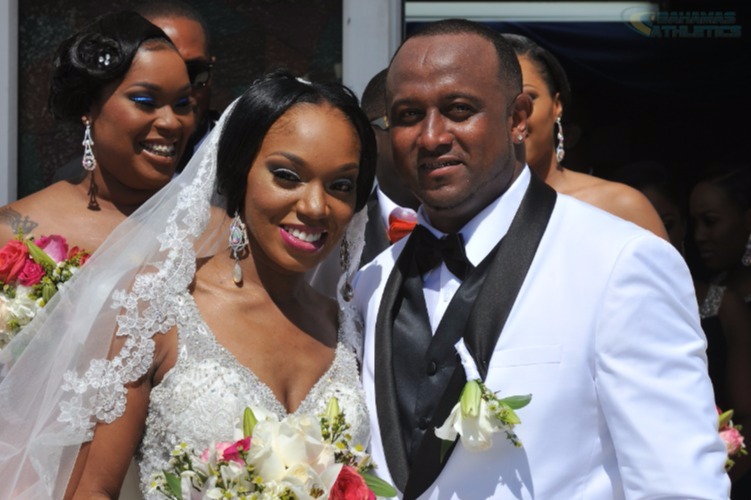 THE INGRAHAM'S LOVE STORY! The romance life of John Renaldo and Shericka Constance Paige is beautiful. They were so in love witheach other that not even distance could destroy their love life. This beautiful couple's love for each other certainly proves that "absence makes the heart growstronger." It all started some years ago at a local clinic when by divine providence, John met Shericka who he knewinstantly would be the "apple of his eye." To John, Shericka was perfect and she had all the ...