2015 BAAA-BTC Open Nationals
Photo of the day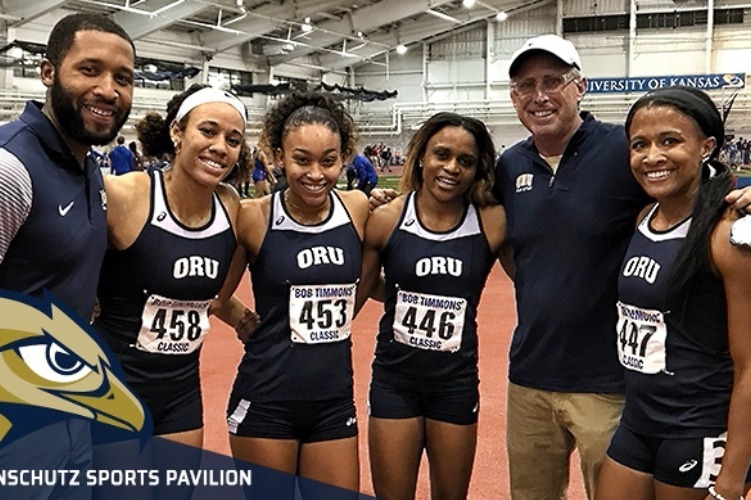 December 2, 2017
The BasicsEvent:
Bob Timmons Challenge hosted by the University of Kansas
Location:
Lawrence, Kan. / Anschutz Sports Pavilion
Complete Results
LAWRENCE, Kan. –
Oral Roberts track and field used its indoor season opener to make a splash with three event titles and 20 top-five finishes Saturday at the Bob Timmons Challenge at Anschutz Sports Pavilion. Eight of those high results came from freshmen (three men and four women) making their debut in the navy and gold. The Golden ...